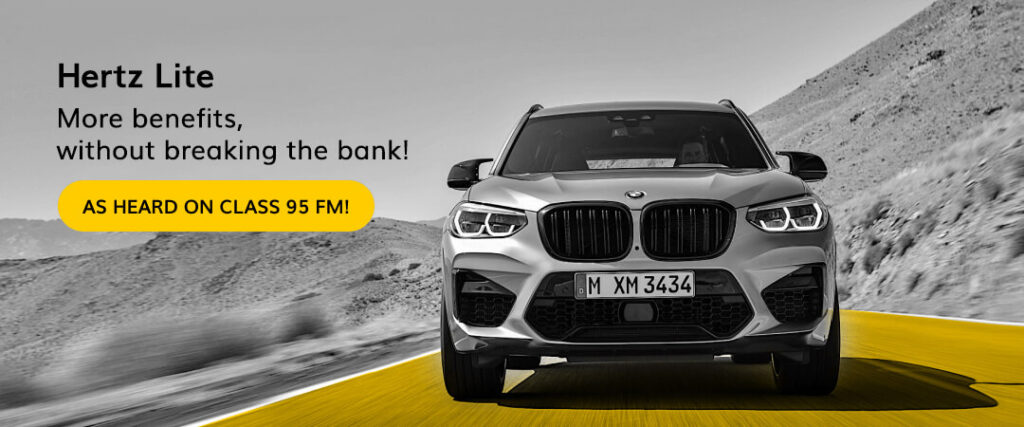 Buying a new car but looking for something light on your pocket? Why not consider Hertz Lite.
Hertz Lite is the smart way to drive a brand new car without incurring huge bills!
This shortest leasing programme offers you a lower upfront payment, no total debt servicing ratio, flexible conditions with road tax, insurance & servicing all included!
Benefits of Hertz Lite
Designed with flexibility in mind, Hertz Lite offers the shortest lease tenure in the market for a brand new car. It is a up-and-coming leasing scheme which combines both comprehensive lease and lease-to-own.

Assurance
No vehicle depreciation and you have the option to own the car at predetermined value

Minimal Commitment
Just $10,000 upfront payment

Flexible and Hassle-free
Choose your lock in lease period of 18, 24, 36, 84 months

Peace of Mind
Inclusive of servicing*, road tax, insurance and 24h breakdown assistance

Freedom of Choice
Purchase your vehicle any time during the offer. Extend the lease or change to a new car after the lock in lease period
*Terms and conditions applies