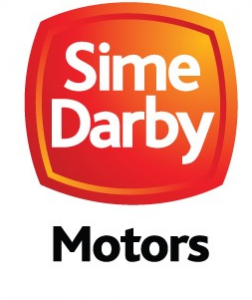 Sime Darby Services
Sime Darby Services Pte Ltd, a division of Sime Darby Motors Group, established its operations in Year 1982 and holds the franchise license for Hertz International in Singapore. Throughout the years, Sime Darby Services has been offering full-fledged mobility solutions to organisations and individuals.
Our mobility solutions include:
1. Short-term rental — Daily, weekly, fortnightly and monthly
2. Long term leasing for brand new and existing vehicles
3. Chauffeur drive services
4. Wedding Car Services
Sime Darby Motors Group
Sime Darby Motors Group is the official distributor for BYD. Ford and Peugeot vehicles as well as the dealer of BMW cars and motorcycles in Singapore.
Sime Darby Motors Group is one of the major players in the Asia Pacific region with presences in Singapore, Malaysia, Thailand, Australia, China, Hong Kong, Macau, and New Zealand. We are actively involved in importation, assembly, distribution and retail of automobiles.
The Motors Division has long-established relationships with many vehicle manufacturers around the world. Together with our partners, we strive to address the current challenges faced by the automotive industry, as well as to support and promote sustainability in the industry.
Some of the passenger car brands represented by Sime Darby Motors include BMW, Rolls-Royce, MINI, Peugeot, Ford, Hyundai and Mitsubishi. In the trucks and commercial vehicle category, we represent Nissan, Renault, Mack, Hino and Mitsubishi Fuso.
For more information, please visit http://www.simedarbymotors.com