Worried about the commitments of owning a car? Hertz Singapore's fully maintained long-term car leasing in Singapore allows you to enjoy the luxury of driving without worrying about long-term monetary commitments!
With a range of add-on services included in our long-term car rental like providing full maintenance and servicing, handling road tax and insurance matters, as well as providing replacement vehicles during servicing or accident repairs, feel at ease when you lease with us.
Car Leasing Schemes Available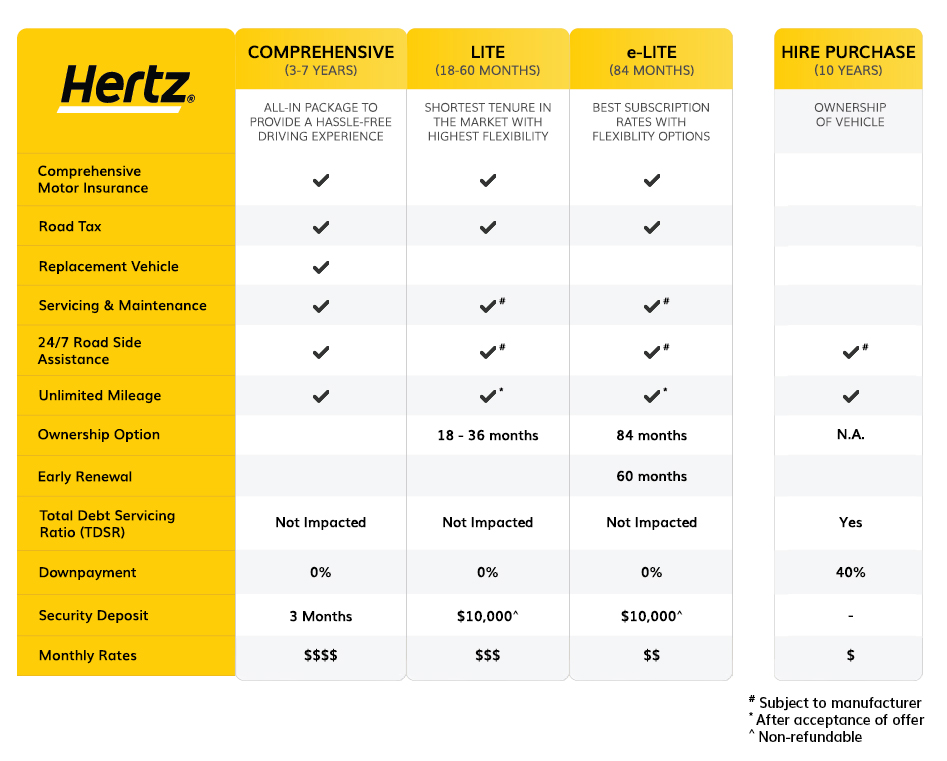 Available Cars For Lease: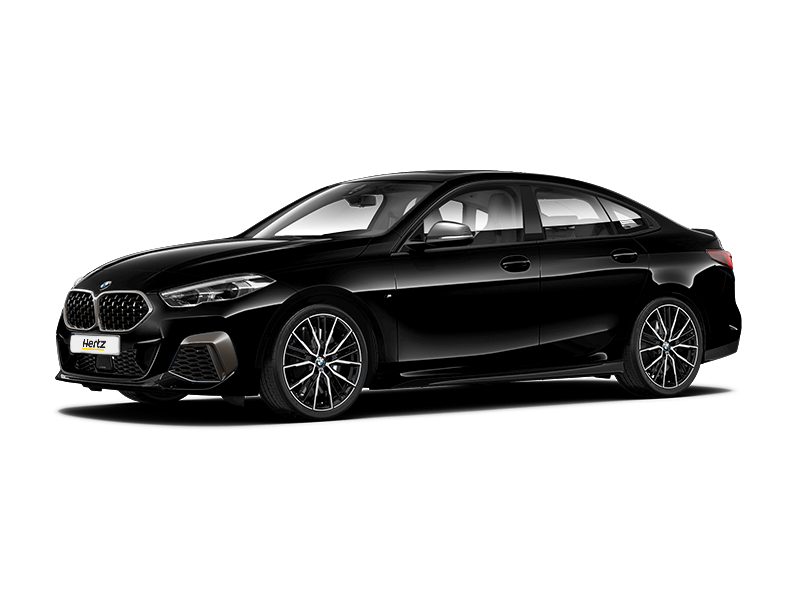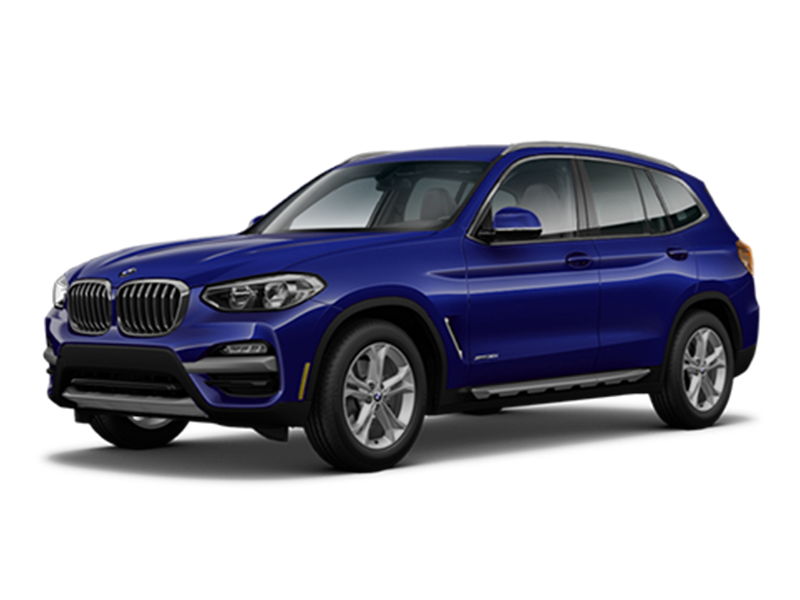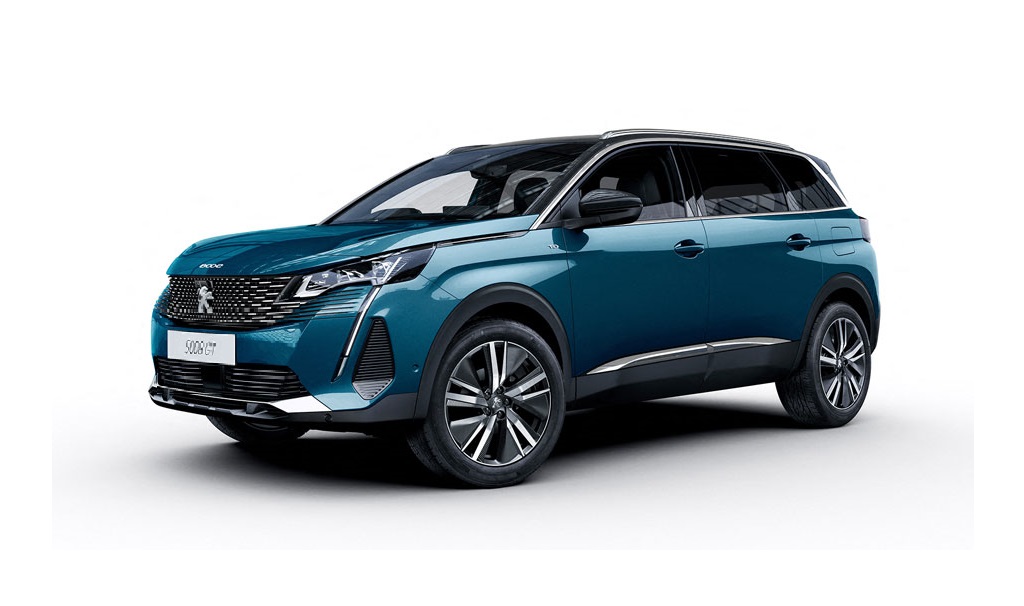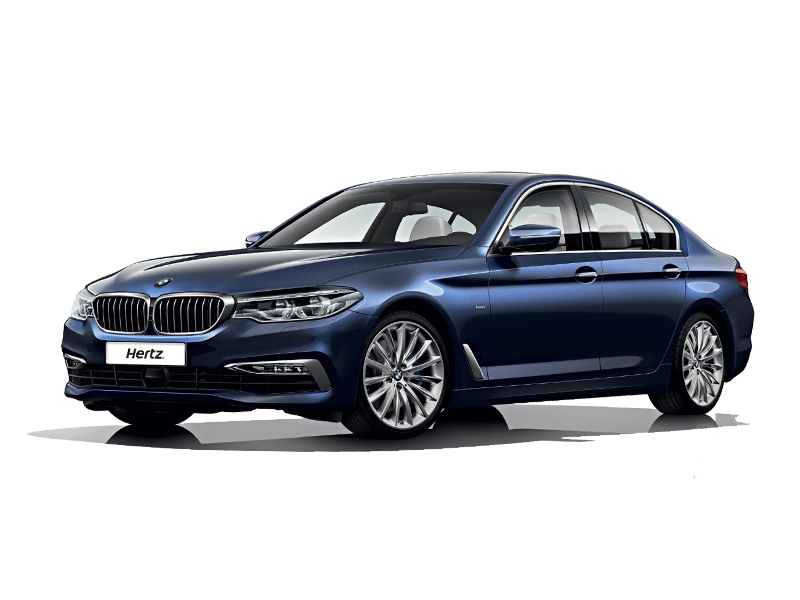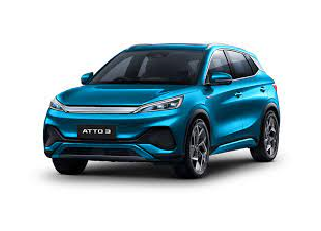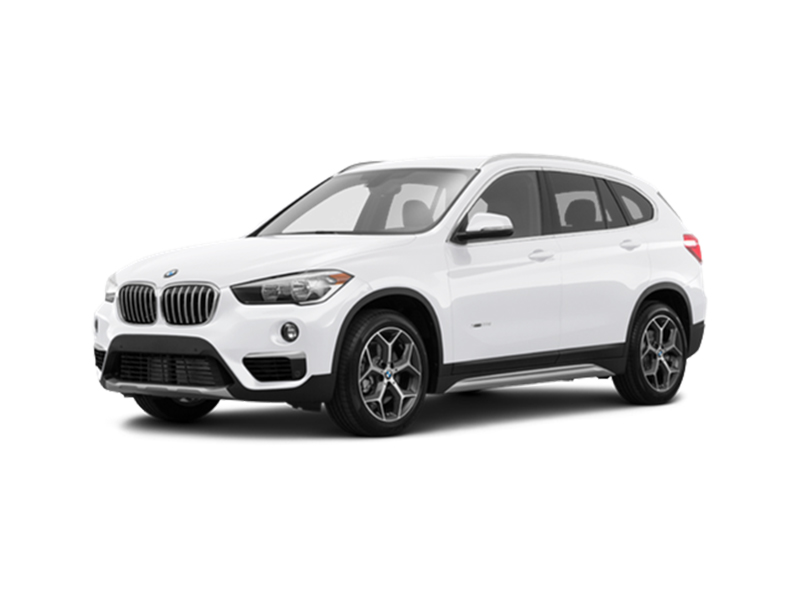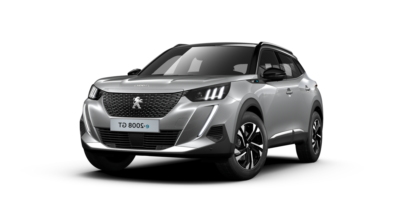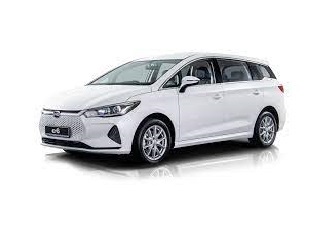 Long Term Car Leasing
Looking for other car models for your long-term car rental in Singapore? We might just have the ideal model you have in mind. Leave your info below and we will get back to you soon about your car leasing request.