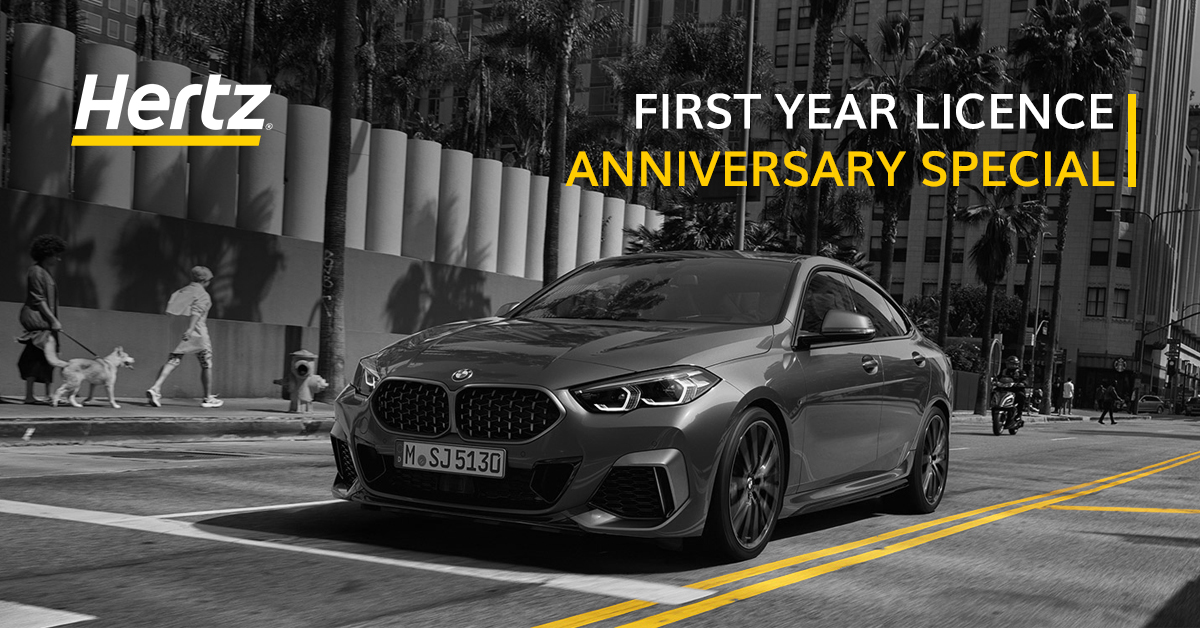 Are you holding onto your driving license for more than a year and still thinking of owning your first car?
We help you take away the hassle of managing road tax, insurance, servicing and maintenance so you can focus on enjoying the ride.
Email us today and let us help you with your car ownership journey.